By volunteering as a tutor, you can help end the cycle of poverty and make a positive impact on the next generation!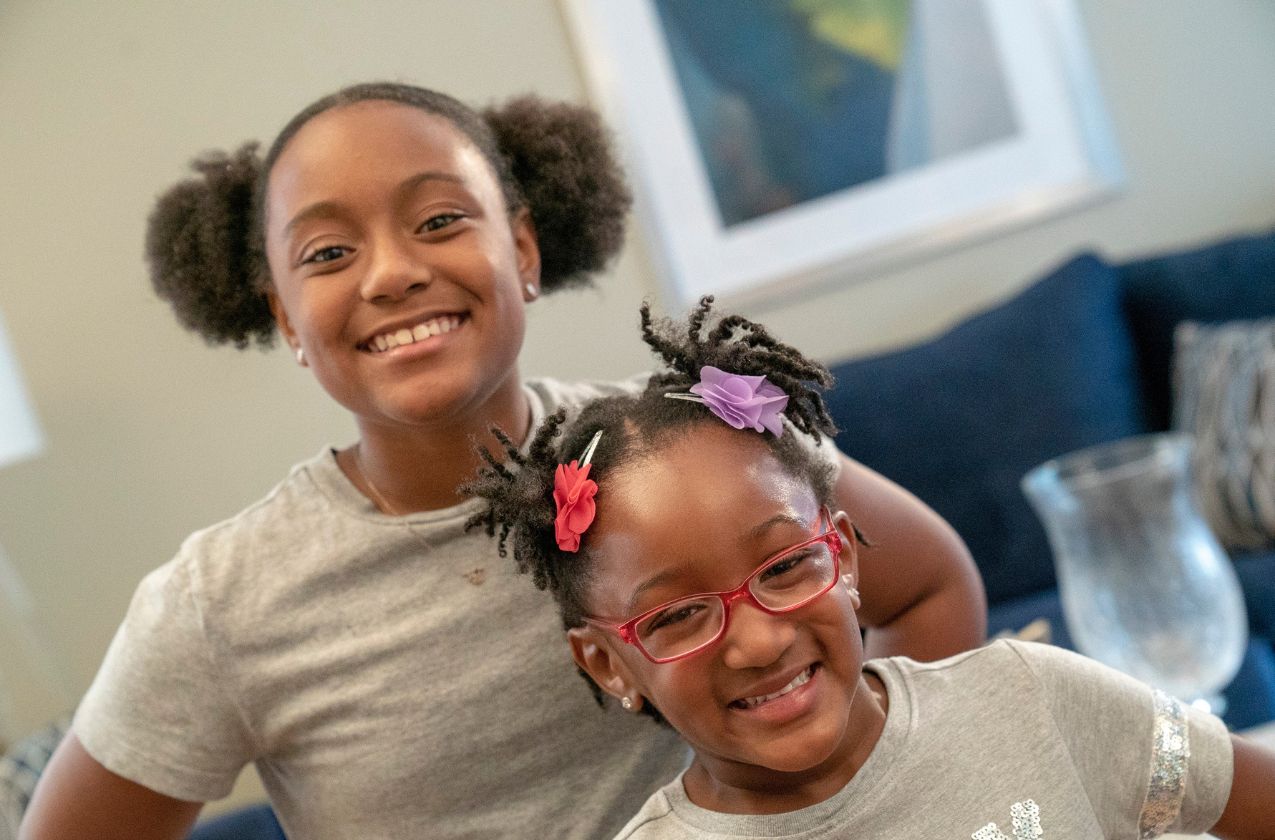 Bridge Communities is in need of certified teachers and volunteers with tutoring experience that are looking for a challenge and the opportunity to help children in our program succeed in school.
All the children in our program have experienced homelessness, and many may have experienced domestic violence or attended many different schools. Most have not had the benefit of a stable home to motivate them to achieve in school.
Bridge's goal is to help the children in our program achieve academic success and to ensure that the parents understand the educational process and support the children in their efforts to achieve in school.
Tutoring is an opportunity for you to use your teaching expertise in a one-to-one setting helping high-risk students.
Students meet with their tutors once or twice each week, for one hour each session. Tutoring typically takes place in one of our four Learning Resource Centers located in Glen Ellyn, Glendale Heights, Naperville and Westmont, or one of our other Tutor Centers in Glen Ellyn, Addison and Woodridge.
Change the life of a child! For more information about Bridge Communities Tutoring program, contact Mary Slade at mary.slade@bridgecommunities.org.