The families of Bridge Communities are often in the process of finding new and better jobs to improve their family's financial situation.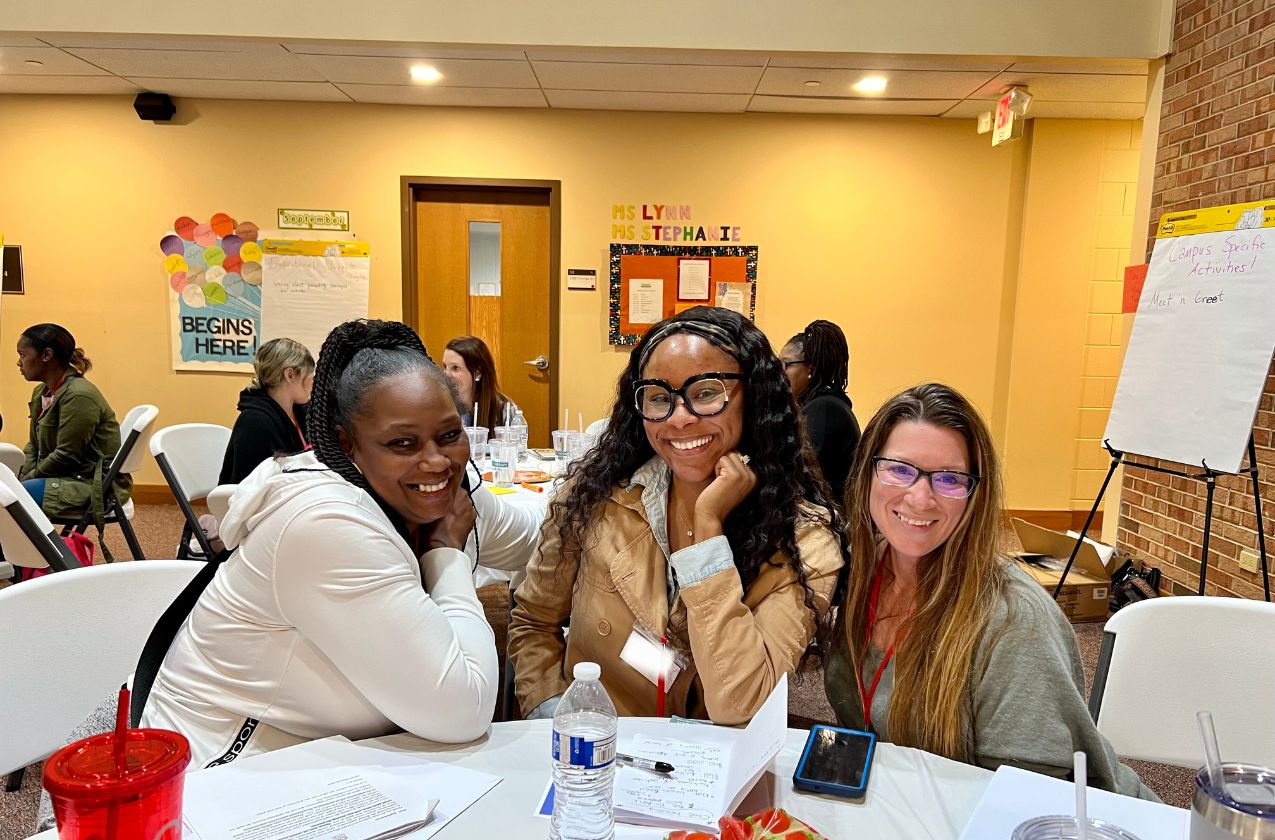 All of our clients are required to mock interview as part of the job process preparation we walk clients through on their way to job readiness. You can help by volunteering for the Employment Program and assisting with these interviews.
Employment program volunteers are experienced human resources professionals and hiring managers that assist 4-8 times per year on average. Volunteers will review the client's resume, participate in a mock interview, and provide feedback after the event.
If you are interested in learning more about this opportunity, please e-mail Jodi Fegter at jodi.fegter@bridgecommunities.org.