When you give a gift to Bridge Communities, you give children facing homelessness warm, safe homes to live and thrive. You give parents facing homelessness the opportunity to improve their education and get a better job. You give families the mentoring they need to learn to manage their finances, and save for their future. You give families the opportunity to recover from the traumas of homelessness.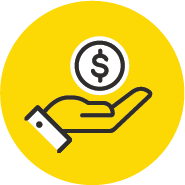 Recurring Giving
Your monthly or quarterly gift ensures a consistent and reliable source of support to Bridge Communities families.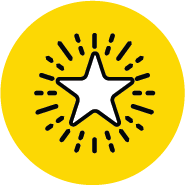 Cornerstone Society
There are many ways to make a lasting legacy and receive the assurance that your personal goals will be achieved in perpetuity.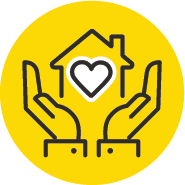 Get Involved!
We offer a wide range of volunteer and giving opportunities appropriate for individuals, families, faith communities, schools, businesses, clubs and more.
Make a Secure Donation
Donating online is secure, fast and easy. Bridge Communities accepts Visa, MasterCard, Discover and American Express. Online contributions are protected through VeriSign online giving security system.
You can choose to join Circle of Hope with a recurring monthly or quarterly gift. Or you can choose to give a one-time gift. Either is quick and easy.
To make a recurring gift via a bank withdrawal, return the form posted here to set up an automatic bank draft. Mail to: Bridge Communities: 500 Roosevelt Road, Glen Ellyn, IL 60137
To learn about more charitable giving options view our Ways to Donate.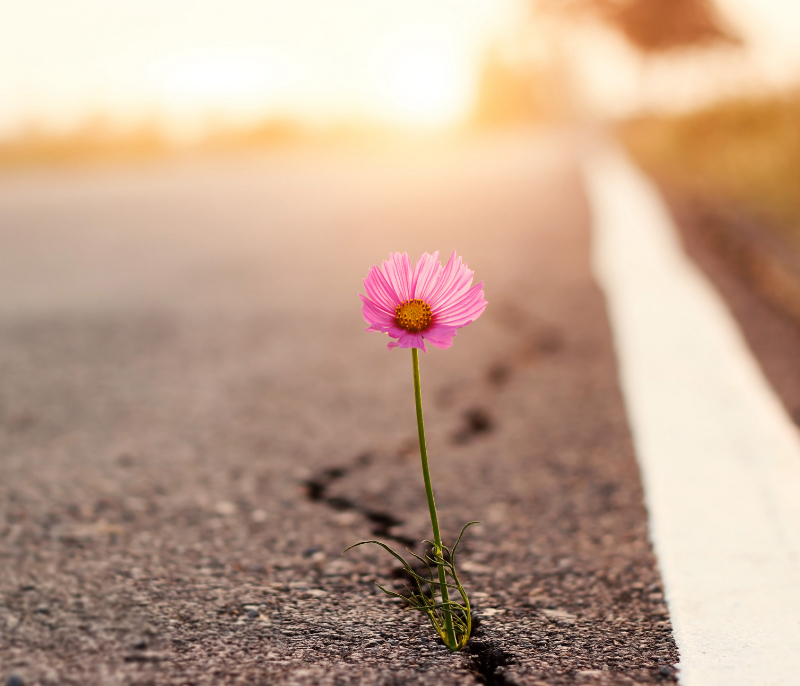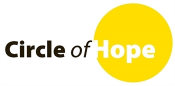 Join the Circle of Hope
Homeless families need consistency, step by step support and hope to overcome the issues that lead them to homelessness.
Give homeless families the hope and the reliable support they need most to rebuild their lives. Become a Circle of Hope donor today!
As a member of the Circle of Hope, you are joining a special group of friends. Your monthly or quarterly gifts ensure a consistent and reliable source of support to Bridge Communities families. Your gifts provide families with transitional housing, team mentoring, career assessment and tutoring to become self-sufficient.
Learn more about the Circle of Hope
Giving from a Donor Advised Fund
Creating your own Donor-advised fund is a popular, and low-cost way to give to causes that you care about while your broker, financial services firms, or a local community foundation handles the paperwork and manages your fund. You can make a large contribution to the Donor-advised fund in one tax year to maximize the charitable deductions, and still provide loyal support to Bridge Communities through subsequent years' giving.
Take action! Initiate a donation to Bridge from your Donor Advised Fund.
---
This search tool will open a third-party website, owned and operated by an independent party. We assume no responsibility for the material.